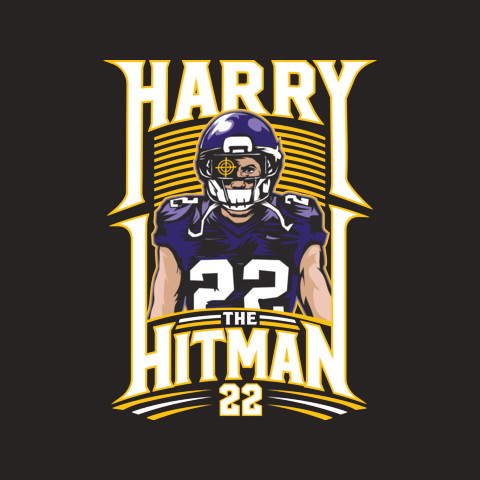 Harry 'The Hit Man' Sirorine Leads by 14
Harry the Hit Man (Falcons 33) extends his leady to 14 and remains in 1st place for the 2nd week. Shaun Rubin was in 2nd place a week ago but his Chargers 17 puts him out of the top 3. Rubin's exit opened the door for Preusters Millions (Patriots 35) to return to the top 3 afther his Chiefs pick a week ago. Finding a home in 3rd place after 6 weeks of play is Boston Breakers (Falcons 33).
High Pts Pick of the Week  – The best pick a week ago was Shaun Rubin crusing the field with the Texans 53. This week its yours truly although not crushing the field but did go out on my own with the  Vikings 38. 
Bringing up the Bottom –  Sean 'Weatherman' Nolan (Packers 23) was not enough to get him out of last place so he'll hold on for a 2nd week in a roe.   Plenty of time to turn things around with plenty of good teams left since you seemed to pick all the bad ones already.
Good Luck in Week 6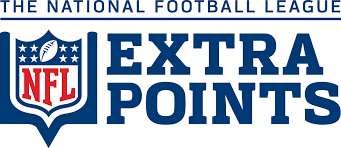 $15.00 is all it takes to enter this challenging yet simple Pool.  All you have to do is pick the NFL team you believe will score the most points for that week.  Whatever the score is for the team you selected will be your score for the week.  Each weeks score will be cumlative until the end of the year.  You can only pick a team once, so choose wisely.    Dirty Mike DaLuca took home the prize last year and over $150.  Will he repeat or will it be YOU?  Depending on the amount of entries will depend on whether the top 2 or top 3 finishers get paid. 
For a complete explanation of the rules – see NFL Points Rules