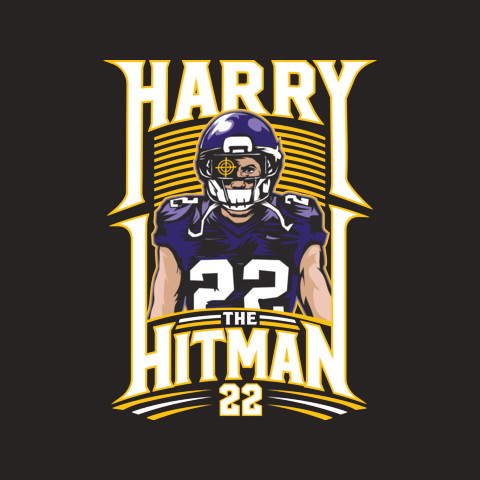 Harry 'The Hit Man' Sirorine Still Leads
Harry the Hit Man has an average week for the 2nd week in a row (Titans 21) could this be a trend with 2 weeks to play? Those chasing him definitely hope so. Shaun Rubin (Patriots 34) gains ground and is within striking distance. Boston Breakers (Ravens 42) had the week high but at this point I don't know if that is enough to catch the Hit Man and Rubin. Looks like 3rd place is the battle for most and with 2 weeks left to play.. believe it or not there is time becasue the team selection is wearing thin. Time to make your move.

Make sure you check your previous selections you don't want to get caught picking a team twice
High Pts Pick of the Week  –  Pick of the Week goes to Boston Breakers, Ravens 42
Battle for the Basement  –  Joe Noel takes back last place after penalty was assessed for taking the 49ers twice.  The penalty is  the lowest posted score for the week of the duplicate pick, which was 3 points by the Raiders. 
Good Luck with 2 weeks to play!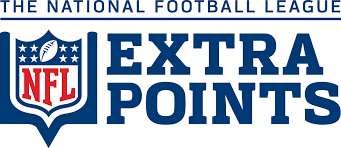 $15.00 is all it takes to enter this challenging yet simple Pool.  All you have to do is pick the NFL team you believe will score the most points for that week.  Whatever the score is for the team you selected will be your score for the week.  Each weeks score will be cumlative until the end of the year.  You can only pick a team once, so choose wisely.    Dirty Mike DaLuca took home the prize last year and over $150.  Will he repeat or will it be YOU?  Depending on the amount of entries will depend on whether the top 2 or top 3 finishers get paid. 
For a complete explanation of the rules – see NFL Points Rules