"Rak Madness Football pools are the most honest, best run pools in all America.  I challenge anyone to find one better."
Super Bowl perdiction pool
$10.00 buys you a ticket into the 2nd annual Winner Take All Super Bowl Prediction Pool. Simply pick your Super Bowl winner, answer 3 tie-breaker questions, and your done.  You have the option to scout the teams for 2 weeks before making your selection beginning the 3rd week of the season.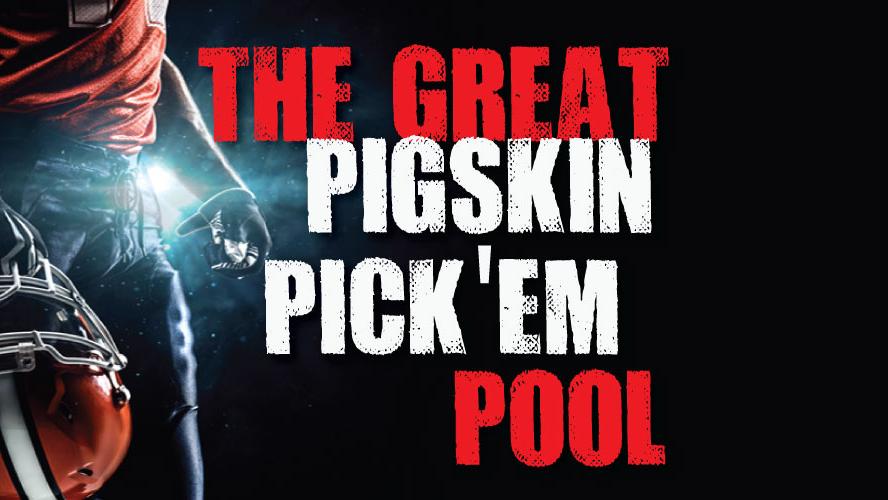 Weekly Pick'em Pool
This pool is a combination of College and NFL football games.  A handful of Saturday College games will be included along with the entire NFL schedule.  All the college games will involve a spread, while the NFL games are a straight pick, unless they have  a spread of 5.5 pts or HIGHER.    Entry fee for  a season of entertainment - $78.00.  
Survivor pool
$25 gets you in the Survivor Pool and all you need to do is pick one winner each week until we have one Survivor.  You get 2 strikes in this pool.  So the first time you pick a team that loses you have one strike, however if you pick a loser a second time, well you're Outta Da Pool.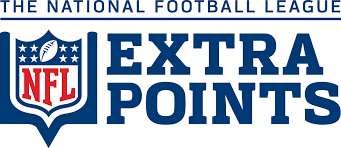 NFL Points Pool
$15.00 will get you entry and the Pool is simple. Just pick the NFL team you think will score the most points.  Pick wisely because you can only pick a team once.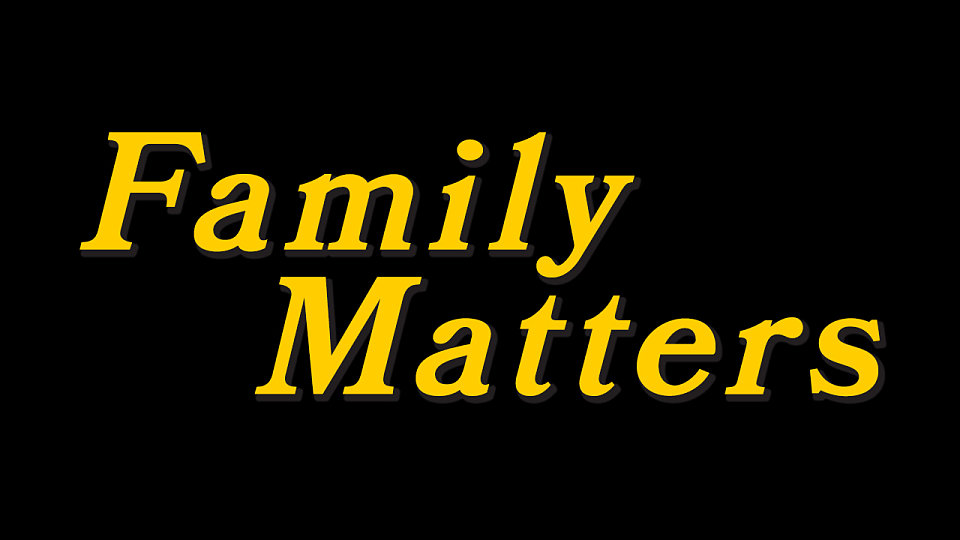 2 Man bEst score
$20 per Family - Combined score of the Weekly Pick'em
…..to provide several options of outstanding entertainment at a price everyone can afford. Solid, honest, fair entertainment at it's finest.