Explore the entertainment world of
As much as I would like to run the Madness in 2020, under the current circumstances I am deciding to Pass … it just doesn't feel right.  Half the college teams not playing, empty stadiums, the potential of an NFL team going down, or more importantly if I do, its a logistical headache I'd like to avoid.
Given the dust settles by next year and the interest is still there among 'loyal' Rak Madness members,  the Madness will return in 2021.

"Rak Madness Football pools are the most honest, best run pools in all America.  I challenge anyone to find one better."
Super Bowl perdiction pool
$10.00 buys you a ticket into the 2nd annual Winner Take All Super Bowl Prediction Pool. Simply pick your Super Bowl winner, answer 3 tie-breaker questions, and your done. You have the option to scout the teams for 2 weeks before making your selection beginning the 3rd week of the season.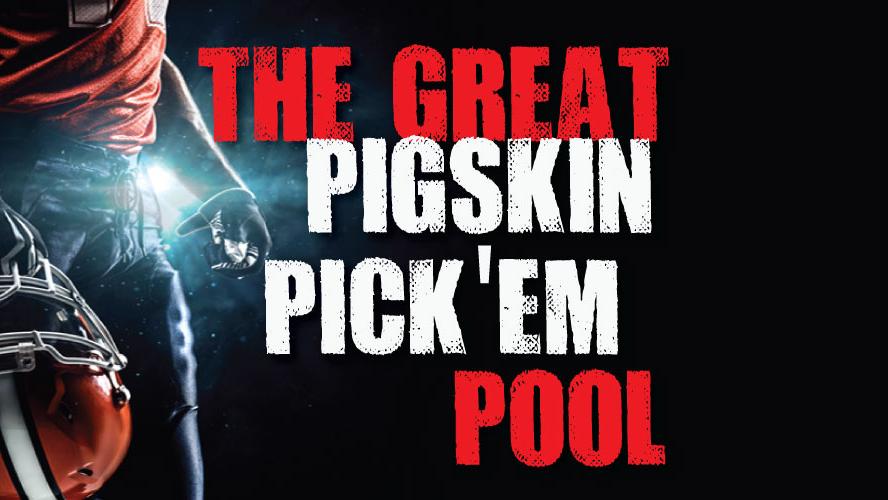 Weekly Pick'em Pool
This pool is a combination of College and NFL football games.  A handful of Saturday College games will be included along with the entire NFL schedule.  All the college games will involve a spread, while the NFL games are a straight pick, unless they have  a spread of 5.5 pts or HIGHER.    Entry fee for  a season of entertainment - $78.00.  
Survivor pool
$25 gets you in the Survivor Pool and all you need to do is pick one winner each week until we have one Survivor.  You get 2 strikes in this pool.  So the first time you pick a team that loses you have one strike, however if you pick a loser a second time, well you're Outta Da Pool.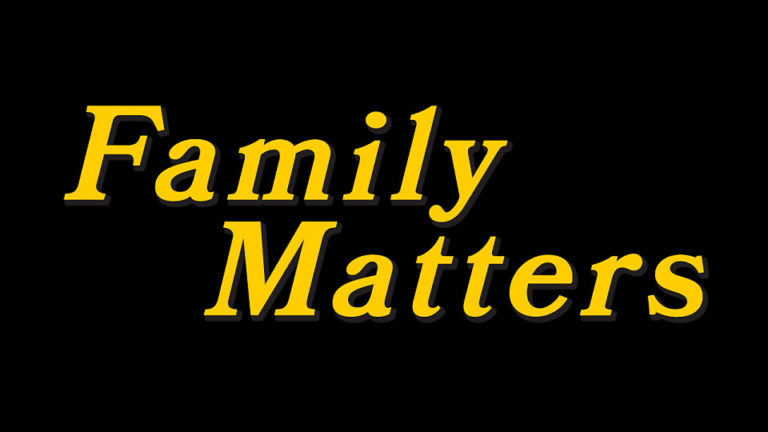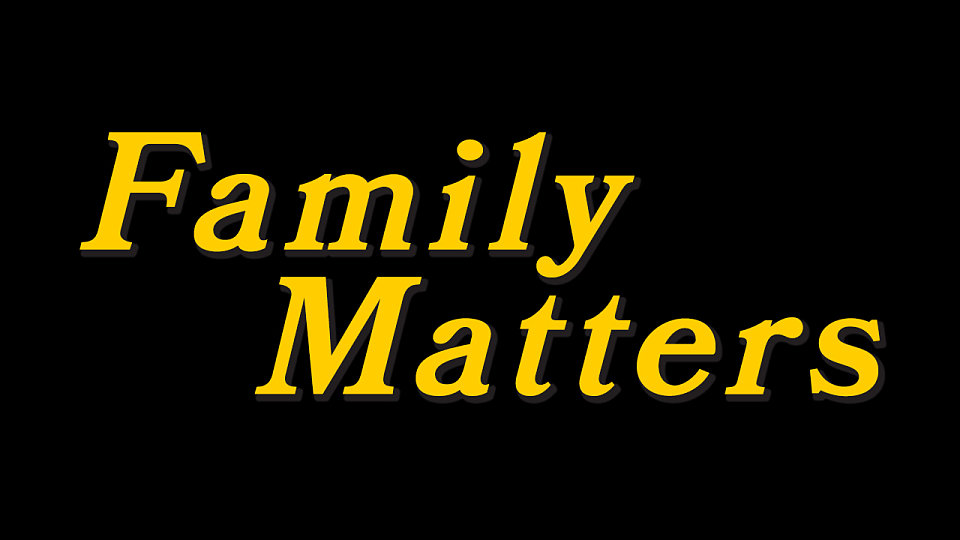 Best famly Team Score
$20 per Family will get you entry to this inaugaral pool - 2 Man Combined Score of the Weekly Pick'em Pool.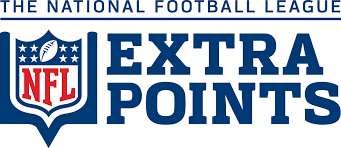 NFL Points Pool
$15.00 will get you entry and the Pool is simple. Just pick the NFL team you think will score the most points.  Pick wisely because you can only pick a team once. 
To provide several options of outstanding entertainment at a price everyone can afford. Solid, honest, fair entertainment at it's finest.