History of the MaDneSs...
Rak Madness football started back in 1997 after successfully running the  NCAA Men's Basketball March Madness tourney for four years,  hence the name Rak Madness.  Yup, it all started with a round ball instead of a prolate spheroid (football).  The football pool came about one day late summer 97 just chewing the fat with a few co-workers during lunch in the AT&T break room.  A couple rules here, a couple there, weekly winner, half-way winner, overall winner, how much can people afford a week… yatta yatta yatta, we have ourselves a pool.  That Labor Day weekend and for the next 16 weeks I was running around the office picking up everyone's selections on 4×4 sheets of paper.
Rak Madness has grown, now we have 5 pools starting off with our staple, Weekly Pick'em pool.  We've added the Survivor Pool, NFL Points Pool, Super Bowl Prediction Pool in 2018, and in 2019 we're adding Family Matters.   We want people to not only enjoy watching the games but have a small stake in it too.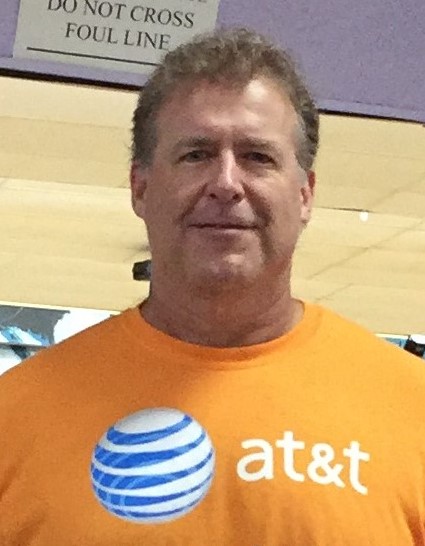 Founder CEO, CFO, & Web Admin
Creating a pool like no other was the goal and it was accomplished by combining both, College & NFL Games on one ticket.  This combination provides solid entertainment all weekend long throughout the fall.  I've held two jobs since leaving The U, one in entertainment, the other communications. (a few yrs in the NFL, 24 with AT&T) and for the past 22 years I have been combining the two occupations and giving back to the community providing a little happiness for some, frustration for others, but Madness for ALL.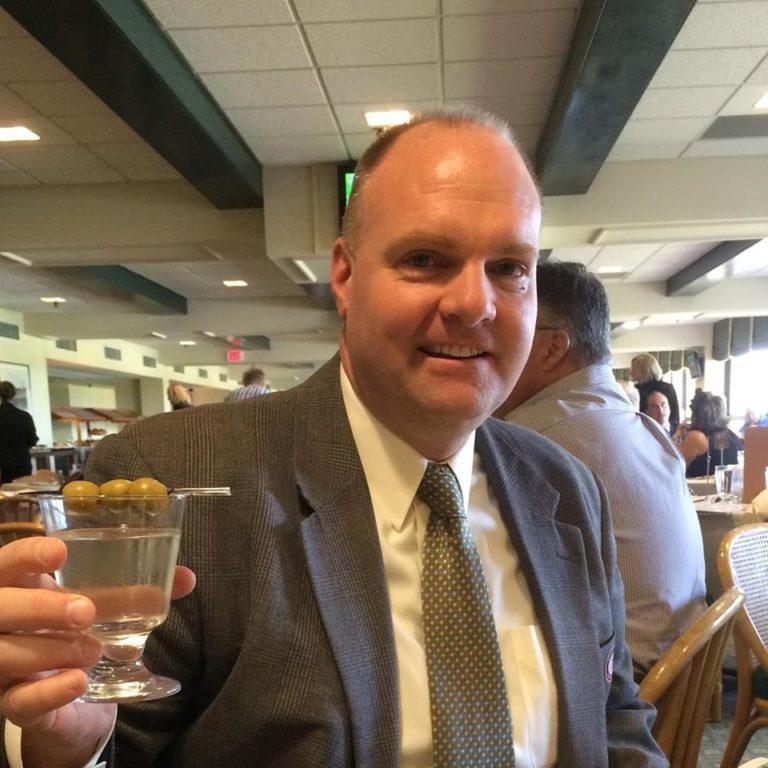 Gambling Operations & Forecasting
Sean 'the Weatherman' Nolan…. member of the Madness since day one.  Sean is a US Army veteran, former Army Weather Officer, a meteorologist for Missouri TV station, former personal weather guru for Mayor Giuliani.. and after many years on the Horse racing handicapping circuit, now a NHC (National Horseplayers Championship) nationally ranked handicapper. As of Aug 2019, Sean is ranked 33rd of 3,507.   Who wouldn't want this guy on their board? or at least with you when you visit the track.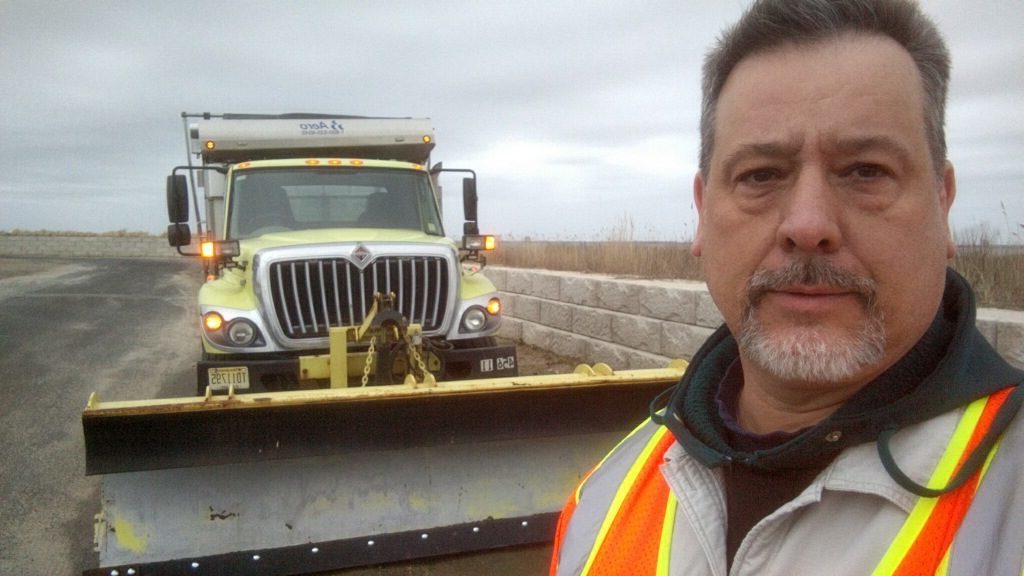 Research & Rules Committee
Chris, like 'the weatherman', has been a member of the Madness from the beginning .
Chris has an extensive gambling background, but from the other side of the window.  Instead of betting on the horses, he was taking the bets.  No, not as a bookie, as a teller at Garden State Park in Cherry Hill,  NJ.  Most tellers, stone faced and cold, Chris brought personality to the position.  Often offering advice or smirking when someone would bet on horse that was just in the race to fill the field.  Chris even took money from Pete Rose!  After 16yrs, the taste of legalized gambling fueled his passion for a career in gaming. Chris recently celebrated 26 yrs with NJ State Gaming Commission
VIce Pres IT Tech Support
 Joining the Madness in 1999 it took Ramesh only one year of doing picks on paper before he suggested we take it to the next level… Online.   Working out of his garage, Ramesh started a mini -server company, Swift Image and rakmadness.com was born.  I was his 1st and ONLY customer, and he was my mentor.  His vision and knowledge of computers, servers, html etc. were and still are an integral part of taking the Madness Global.  Ramesh was and is the ONLY choice to lead our Tech Division.